Views: 603
Read Time:
5 Minute, 0 Second
Time flies so fast. The not-so-great 2020 is seven months behind us and the light at the end of the tunnel is turning brighter. Travel restrictions are starting to ease, giving us a chance to finally fulfill our vacation plans. 
But even though museums, amusement parks, and bowling alleys are now open for travelers, we're still advised that the vast outdoors is still the safest place to explore. Just think about wide-open landscapes surrounded by trees, grass, and bodies of water, and fewer crowds.
If you're in Dublin, consider yourself lucky: the Irish capital has a wide array of amazing outdoor attractions. Aside from parks and gardens in the middle of the hustle and bustle, the heart of the city is also close to lovely mountains and coastline. You could be relaxing in your serviced apartment in Sandyford and within 30 minutes you're dipping your toes in the Irish Sea. 
1. Take scenic coastal walks in and around Dublin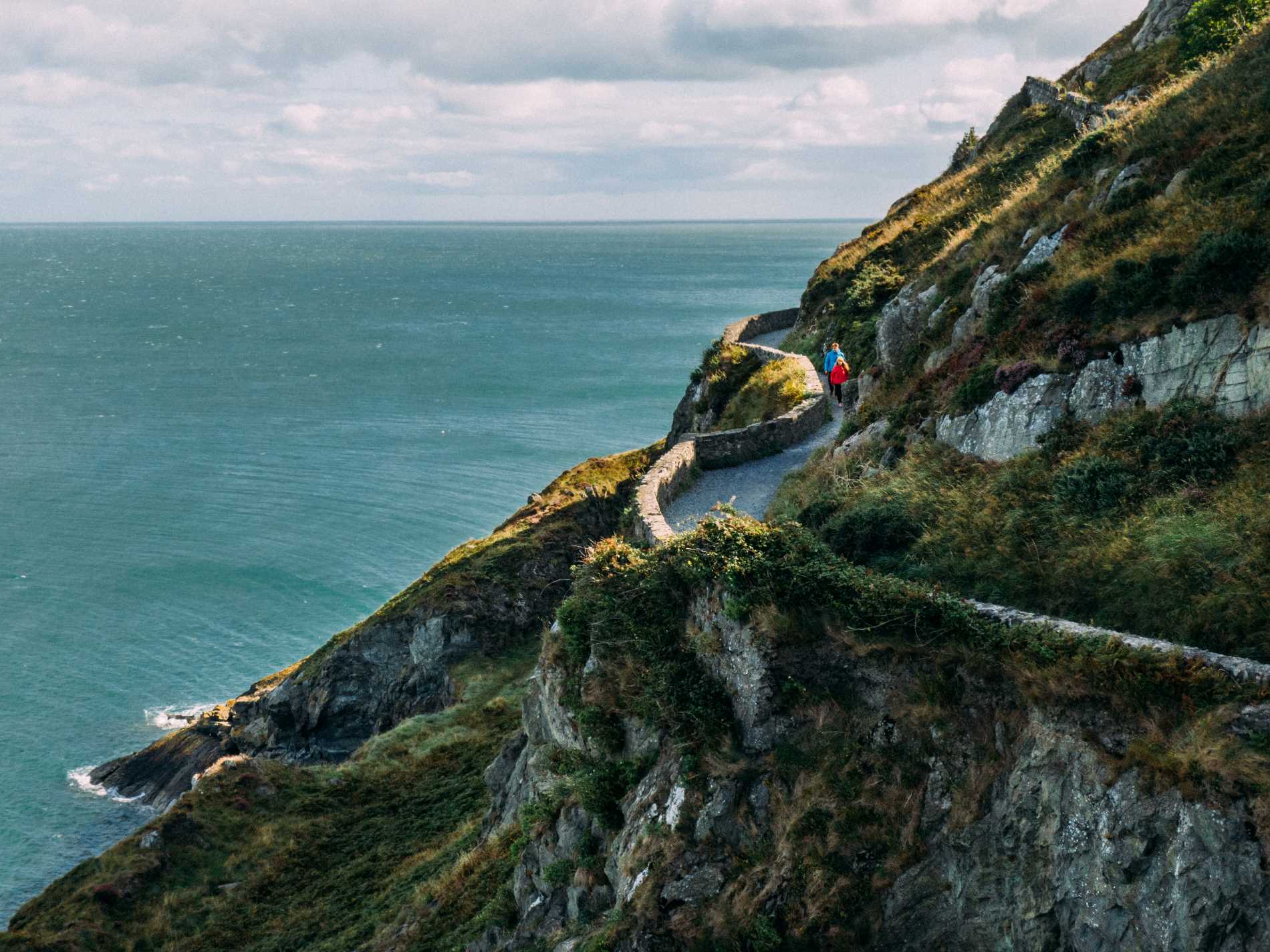 Stuck at home for a year (or more)? It's about time you head for a walk. And not just any walk — we're talking about a weekend stroll by the sea. With a mix of sandy beaches, mountain views, and fascinating coastal scenery to feast your eyes on, you wouldn't mind how far you've gone
Whether you're hailing from the North or South, there are several picturesque seaside walking spots you can set your feet on.
Dublin South Coast
Bray Head Cliff Walk
Dun Laoghaire Pier Walk
Killiney Hill and Dalkey Hill
Sandymount Beach
Dublin North Coast
North Bull Island
Howth Head cliff walk
2. Enjoy a walking and sightseeing trip along the Great South Wall
Want to breathe in the salty sea breeze without driving to the farthest side of town? Visiting the Great South Wall at the Port of Dublin is a great place to start. The main attraction here is the bright red Poolbeg Lighthouse, which has been restored to its former glory.
The Great South Wall, which measures one mile long, is one of the longest sea-walls in Europe. It's an ideal destination for walking and sightseeing, allowing you to feast your eyes on the lovely Dublin Bay and the city skyline.
3. Visit a stunning beach to take a plunge 
Calling all Thalassophiles out there! If your idea of a perfect post-pandemic vacation involves plunging into salty, crystal blue waters and feeling the sand between your toes, then you're in luck: Dublin is home to a wide array of beautiful beaches.
If taking a coastal walk isn't enough, take a dip at one of the stunning beaches in Dublin. We've got Balcarrick, Dollymount Strand, Portmarnock, Killiney Beach, Seapoint Beach, Skerries, Portrane, and Sutton beach. Aside from swimming, you may also enjoy other thrilling activities like surfing and paddleboarding.
Looking for something more challenging? You can also brave the freezing Irish sea. Yes, freezing. Brave the chilly sea in Salthill, Killiney, Portmarnock, Skerries, Malahide, and the most popular, Sandycove. 
Related: Top 5 Beach Destinations Around South America to Explore
4. Experience River Liffey like no other
Can't reach the sea to experience the waves? See if the activities on the River Liffey or Grand Canal Docks in the heart of the city are enough to scratch your travel itch.
From kayaking to stand-up paddleboarding, you can find exciting water activities that may suit your fancy. You can also try the Viking Splash Tour. In this fun sightseeing tour, you'll ride in an amphibious vehicle that takes you across the city by road and then enters the sea for a water-based tour.
5. Forget museums: see heritage and historical sites up close
There's more to learning history than visiting crowded museums, galleries, and libraries. In Dublin, you can visit the heritage attraction in the flesh without worrying about tight spaces and the lack of ventilation.
Take a stroll along the Medieval Quarter, which is the oldest in Dublin. The district is home to some medieval buildings that are associated with the Viking Invasion (841 AD) and Norman Invasion (1170 AD). Medieval Quarter encompasses Christ Church Cathedral (1030), Dublin Castle (1205), St Audeon's Gate (1275), St Patrick's Cathedral (1192), The Brazen Head Pub (1198), and The City Walls on Bridge Street (1225).
Step outside of the city and have a taste of history and folklore in the countryside. Visit an 8th-century Round Tower, a 12th-century weir (Firhouse Weir), and a 17th-century mountain hunting lodge with spooky legends (Hellfire Club Montpelier Hill). 
Related: Best travel tips for an ultimate vacation!
6. Have a picnic in a tranquil park or garden
Just because you're longing for the great outdoors doesn't mean your first trip post-pandemic is an electrifying (and expensive) one. Sometimes you just want a chill picnic in a lovely park with your loved ones. You just want to step out of your hotel or serviced apartment, bring a basket of sandwiches, chips, and soda, and eat with your family while admiring the picturesque scenery around you. The good news is Dublin has a plethora of beautiful picnic grounds both in and out of the city centre. 
Let's start with Dublin's picturesque parks and gardens that are blanketed in greenery, woodlands, and flowers. We have St Stephen's Green, Phoenix Park. Irish National War Memorial Gardens, Iveagh Gardens, The National Botanic Gardens, Merrion Square Park, and St. Patrick's Park. Castle grounds are also lovely picnic spots, and we've got Ardgillan Castle and Malahide Castle for your next day trip. 
Author Bio: Carmina Natividad is a free-spirited writer who hates being locked up at home. She loves traveling, eating, taking food and streetscape photographs, and simply enjoying new experiences and writing about them. To know more about hotels and travel blogs, you may visit PREMIER SUITES Sandyford