Views: 347
Read Time:
4 Minute, 36 Second
If your idea of a perfect vacation includes postcard-worthy architecture, memorable art and culture trips, whisky, and friendly people, then Glasgow is definitely worth checking out.
The largest city in Scotland and the third largest in UK has a lot to flaunt, from the elegance of its Victorian and Art Nouveau architecture to its wide array of natural parks and open spaces. Aside from being picture-worthy, Glasgow is also an epicentre of cultural activities in Scotland. This bustling city is not without its excellent museums, art galleries, festivals, music venues, and trendy bars and restaurants.
There's no doubt that Glasgow is breathtaking all year round. But if you're looking for the best time to visit, then time your travel during autumn! The city truly comes alive during the fall season, which takes place from September to October. Glasgow, or Glaschu in Gaelic, may translate to "Green Glen" but it looks incredible in gold too!
In this article, we'll reveal 7 convincing reasons why autumn is the best time to be in Glasgow. 
1. Glasgow looks breathtaking
With sceneries painted in bright red, orange, and gold, autumn is always a beautiful season wherever you are. But since Glasgow has awe-inspiring architecture and leafy parks and gardens, you won't run out of IG-worthy views to feast your eyes on.
Explore the parks, including Kelvingrove Park, Glasgow Green, Alexandra Park, Pollok Country Park, Rouken Glen Park, Mugdock Country Park, Linn Park, and Glasgow Botanic Gardens. Take a historic walk along the River Clyde. Nothing screams "autumn" better than taking a stroll around tree-lined paths and feeling the crisp, golden leaves at your feet.
You can also have a city walk with a view. Tour the heart of the city and admire the Victorian and Art Nouveau architecture. Travel back in time by visiting historic churches, universities, museums, and galleries. Aside from exploring on foot, autumn is also a great time to hop on a bicycle. 
2. The weather's amazing
Autumn is the best time to visit Scotland for great weather. Fall lies between summer and winter, so it means the weather isn't too hot nor too cold — just perfect for walking around and appreciating the beautiful outdoors. Enjoy little to no rain, clear, blue skies, and a right amount of chill in the air, with temperatures ranging from 55 – 62° F / 10 – 13° C. 
3. Time to be fashionable
Speaking of amazing weather, autumn is the best time to dress up. Forget the sweaty shirts of summer or the bulky coats of winter. You can pack fashionable hats, scarves, knit sweaters and pullovers, ponchos, cardigans, and boots. The scenery is also perfect for striking up a pose with your OOTD.
4. Tourists aren't that wild 
We all know that summer is a touristy season, which means the crowd is wild and the attractions are packed. Aside from long queues and other inconveniences, travelling during the peak season also means a higher risk of COVID-19 exposure. That's not fun at all.
If you want to avoid the flock of visitors, autumn is the best time to go. By September, the crowds of summer would have left, and you're more likely to appreciate the attractions and enjoy a safer holiday.
5. It's cheaper in autumn
Another not-so-great thing about peak seasons? The prices are ridiculously high.
When you travel during autumn. the prices of flights, tours, and accommodation start to decrease. And you don't have to go to the rural areas just to get ultra-cheap rates and enjoy fewer crowds. You can book a serviced apartment in Glasgow city centre and snag cheap deals. 
6. Halloween is just around the corner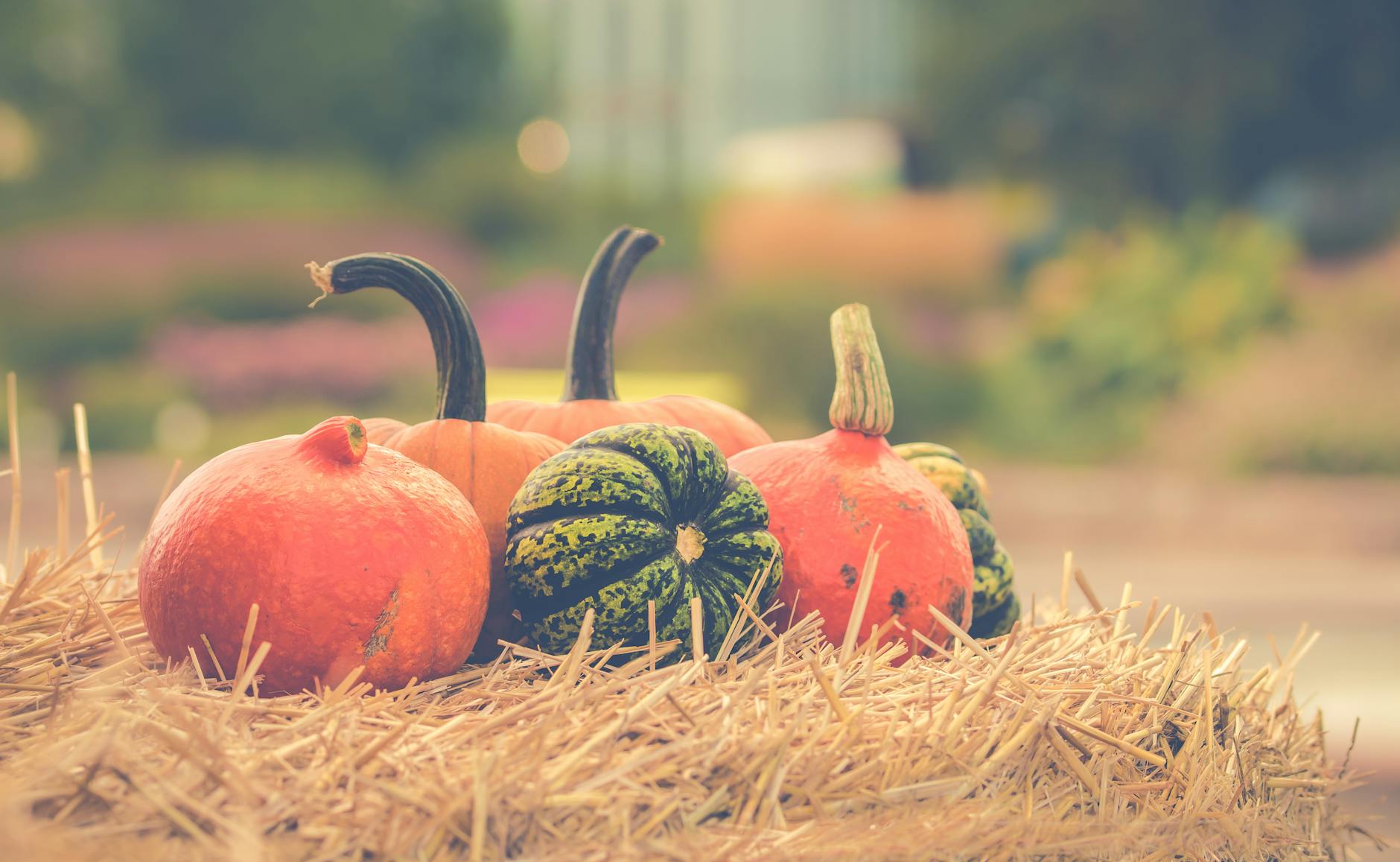 Who doesn't love Halloween? If you love everything paranormal, Glasgow is a perfect city for you. 
The city takes the spookiest time of the year seriously, as you can see from its festivals and events. There are haunted locations you can visit, including The Theatre Royal. There are ghost hunting tours or horror walks to sign up for. Scary movies are being shown on the big screen. Music and concert venues have horror-themed shows. You'll see lots of costume parties, Halloween trails, and annual pumpkin festivals.
7. A wide array of activities during autumn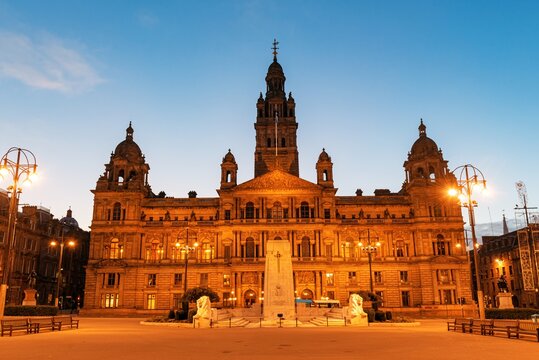 In contrary to what you might think, autumn isn't a "sleeping season" in preparation for the Yuletide. Well, at least, not in Glasgow. The city is alive, and by "alive" we mean festivals, with fireworks, music, art, and booze.
Check out these amazing things to do in Glasgow during autumn:
Glasgow Open House Arts Festival
Scotland Vegan Festival
Glasgow Cathedral Festival
Film Festivals
Glasgow Cocktail Week
Oktoberfresh Beer Festival
Glasgow Gin Festival
The Rum Festival Glasgow
Castlemilk Park Pumpkin Festival and other Halloween Festivals
Festival of The Dead
Witness Guy Fawkes Night (fireworks, bonfires, effigy-burning of 1605 traitor Guy Fawkes)
If these vibrant festivals aren't your thing, you can still enjoy autumn in peace while soaking up the culture. You may cosy up in a nice pub, visit museums, galleries, and cathedrals, and simply take your time walking around the wonderful city. 
Author Bio: Carmina Natividad is a free-spirited writer who loves exploring the great outdoors. She loves traveling, eating, taking food and streetscape photographs, and simply enjoying new experiences and writing about them. To know more about hotels and travel blogs, you may visit PREMIER SUITES Glasgow Bath St.