Views: 392
Read Time:
4 Minute, 27 Second
Introduction:
The world of Bollywood music is a vibrant and ever-evolving realm that has witnessed the emergence of exceptional singers and songwriters in the period between 2020 and 2023. These talented artists have not only captured the hearts of millions but have also played a significant role in shaping the sonic landscape of Indian cinema.
In this article, we will delve into the lives and achievements of 10 outstanding musicians who have left an indelible mark on Bollywood during this period. From soul-stirring ballads to foot-tapping dance numbers, these singers and songwriters have contributed to the rich musical legacy of Indian cinema.
Arijit Singh: The Soulful Crooner
Arijit Singh's soulful voice and remarkable range have made him one of the most sought-after playback singers in Bollywood. His ability to convey raw emotions through his renditions has resonated with audiences. From heart-wrenching ballads like "Tum Hi Ho" to energetic tracks like "Ae Dil Hai Mushkil," Singh's expressive melodies have become synonymous with love and longing in Bollywood music.
Neha Kakkar: The Versatile Diva
Neha Kakkar's dynamic presence and versatile vocals have catapulted her to stardom in the Bollywood music industry. Known for her energetic performances and peppy tracks, she has consistently delivered chart-topping hits. Whether it's the foot-tapping beats of "Dilbar" or the soulful rendition of "Jinke Liye," Kakkar's ability to captivate listeners across various genres has made her an unstoppable force in Indian music.
Jubin Nautiyal: The Melodious Sensation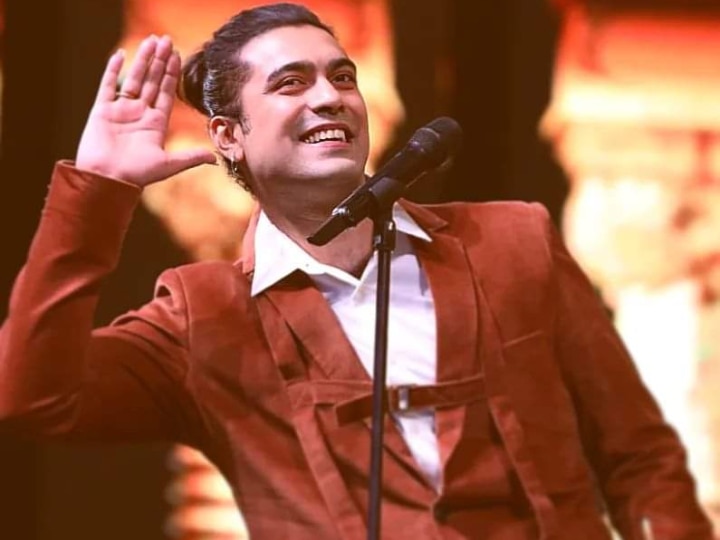 Jubin Nautiyal's melodious voice and versatility have garnered him immense praise in Bollywood. His ability to effortlessly transition between romantic ballads and high-energy tracks has made him a favorite among music lovers. Hits like "Tum Hi Aana" and "Bewafa Tera Masoom Chehra" showcase his ability to evoke emotions and deliver unforgettable musical experiences.
Shreya Ghoshal: The Nightingale of Bollywood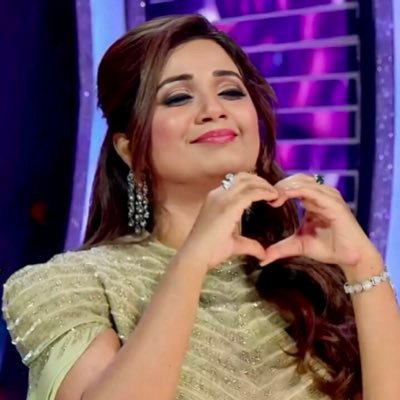 Shreya Ghoshal's ethereal vocals and unmatched versatility have made her an icon in Bollywood music. With her ability to seamlessly traverse various genres and languages, Ghoshal has sung her way into the hearts of millions. Her renditions of songs like "Teri Meri" and "Agar Tum Mil Jao" demonstrate her prowess as a singer and her ability to bring characters to life through her soul-stirring performances.
Armaan Malik: The Young Melody King
Armaan Malik's youthful charm and captivating voice have established him as a prominent singer in the Bollywood music industry. With his smooth vocals and romantic numbers, he has become a favorite among the younger generation of listeners. Songs like "Bol Do Na Zara" and "Main Hoon Hero Tera" exemplify his ability to create melodies that resonate deeply with his audience.
Palak Muchhal: The Voice of Innocence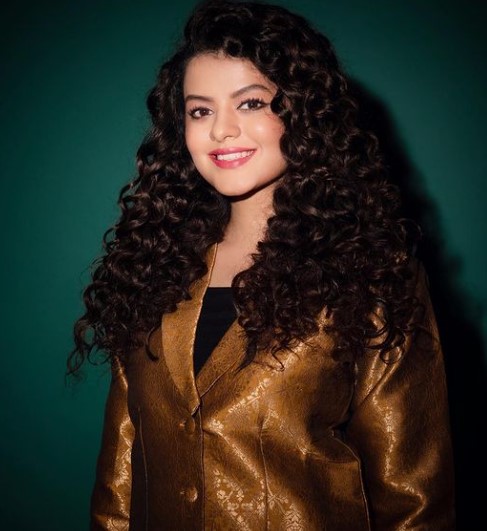 Palak Muchhal's angelic vocals and philanthropic endeavors have made her a beloved figure in Bollywood. Known for her melodious renditions and dedication to charitable causes, Muchhal has won the hearts of many. Her collaborations with Arijit Singh in songs like "Kaun Tujhe" and "Naino Ne Baandhi" showcase her ability to bring emotional depth to her performances, solidifying her status as a rising star in the industry.
Vishal Mishra: The Musical Maestro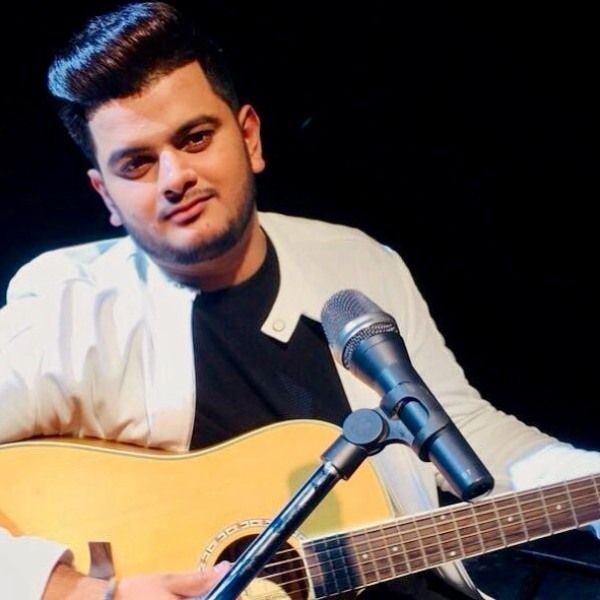 Vishal Mishra's soulful compositions and heartfelt lyrics have garnered him critical acclaim in Bollywood. As a singer-songwriter, he has created a niche for himself with his ability to evoke emotions through his music. Songs like "Kaise Hua" and "Manjha" showcase his talent for crafting melodies that resonate with listeners, establishing him as a musical maestro of the 2020s.
Asees Kaur: The Versatile Songstress
Asees Kaur's captivating voice and musical range have made her a versatile songstress in Bollywood. From romantic ballads to energetic dance numbers, she effortlessly adapts to various genres and delivers captivating performances. Her renditions of songs like "Bolna" and "Ve Maahi" showcase her ability to bring depth and emotion to her vocals, solidifying her position as a rising star in the industry.
Jubair Khan: The Emerging Talent
Jubair Khan, an emerging talent in Bollywood, brings fresh perspectives and experimental sounds to the industry. As a singer-songwriter, he infuses elements of folk, Sufi, and contemporary music to create a unique musical identity. With his powerful vocals and introspective lyrics, he has caught the attention of listeners. Songs like "Roz Roz" and "Dil Ko Mere" demonstrate his artistic vision and potential for a promising career in Bollywood.
Akasa Singh: The Pop Diva
Akasa Singh's dynamic performances and catchy hooks have established her as a pop diva in Bollywood. Known for her vibrant stage presence and energetic tracks, she brings a fresh and youthful vibe to the music industry. Songs like "Kheech Meri Photo" and "Thug Ranjha" showcase her ability to deliver infectious pop melodies that resonate with a wide audience.
Conclusion:
The period between 2020 and 2023 has witnessed the emergence of remarkable singers and songwriters in Bollywood, each leaving an indelible mark on the music industry. From Arijit Singh's soulful renditions to Neha Kakkar's chart-topping hits. These artists have captivated audiences with their versatility, passion, and talent.
Whether it's the melodious charm of Shreya Ghoshal, the youthful appeal of Armaan Malik, or the experimental sounds of Jubair Khan, each musician brings a unique flavor to Bollywood music. As the industry continues to evolve, these ten artists stand as a testament to the power of their voices and the enduring impact of great singers and songwriters in shaping the soundscape of Bollywood.