Views: 3
Read Time:
2 Minute, 41 Second
Although none of us expect it, car accident is one of the most common accidents that people face each year. Accidents happen unexpectedly and no one can fully prepare for them. However, you can minimise and limit the loss of an accident if you take the necessary steps after an accident. So, when it comes to preparing for a law suit after a car accident, there certain things you can do take a look at the following to see what you can do to prepare for a personal injury case after a car accident.
Take Photos
Take a photo of the vehicle(s) involved in the accident, photos of any injuries – including images of clothes or shoes or even the vehicle which if it has blood on them. Once the scene of the accident is cleaned and the wounds are healed, the physical evidence of the accident is largely reduced. Therefore, save the images of the scene that can help to strengthen your case.
If possible, print your photo. The most likely case is that you would get the photos from your phone; if so, have backups of them. Do not share your photos on social media because sometimes published photos of the accident could be used against you.
Treat Your Injuries
Remember that taking photos and getting evidence is the first priority only if you nor anyone else involved are not injured. Make sure to get the wounds checked up, even if you the wounds feel minor. Even if you 'feel' fine it is still better to get examined by a medical professional to make sure that there are no internal injuries.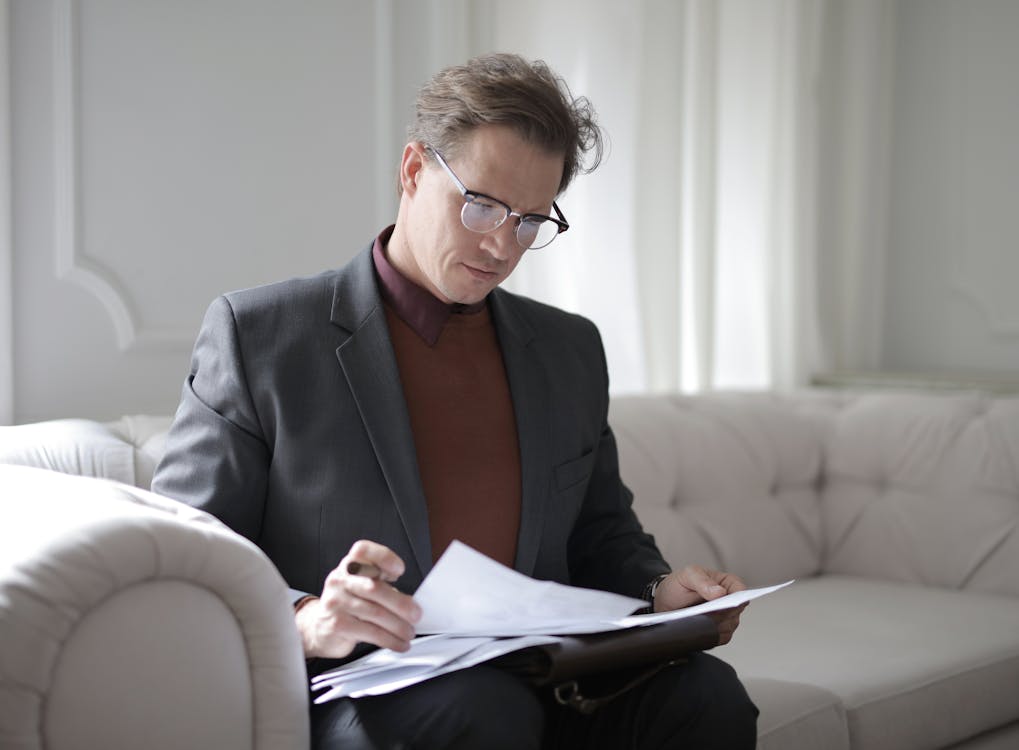 Act Quickly
When bringing a personal injury case to the court, there is a time limit. So, act quickly if you want to claim your compensation. One you are done with medical examinations, make sure to hire a lawyer that can work your case. If you exceed the deadline, you might not be able to start a case at all. Don't wait around or put off the case until the last minute. Gather the necessary documents and consult a good attorney.
Legal Consultation
Do your research to find a lawyer who is experienced in the area of personal injury claims even in this area, it is better to find someone who has experience in dealing with the specific issue you are facing; so when you are looking for attorneys you need to look specifically for car accident lawyers for a more specialised consultation.
Make sure to put some good research into finding a good lawyer. They are the ones who will advise you on the legal process of a personal injury claim and guide you through the case so you need someone who you can rely on for legal support.
Keep the Financial Documents
Other important documents after photographs are the records of all your financial losses. Thismay include your medical bills, vehicle repair costs, number of days you have to take leave from work and any other expense you had to bear because of the accident.
With the right actions and the right precautions, you will be able to get through the legal and financial proceedings smoothly.